31
« on: April 03, 2016, 12:41:55 AM »
Let's not be all too negative. Mr.J shared a gorgeous Cover for Lord of Light, and it made me think of my favourite book covers, and I think we all have them, these little masterpieces of graphic design or pure art.
Besides, sharing them all here might give good fuel for self published writers who want to think about cover design, and while the worst covers topic offers a great guide of what not to do, let's share here what one can look up to...
Mr.J's cover :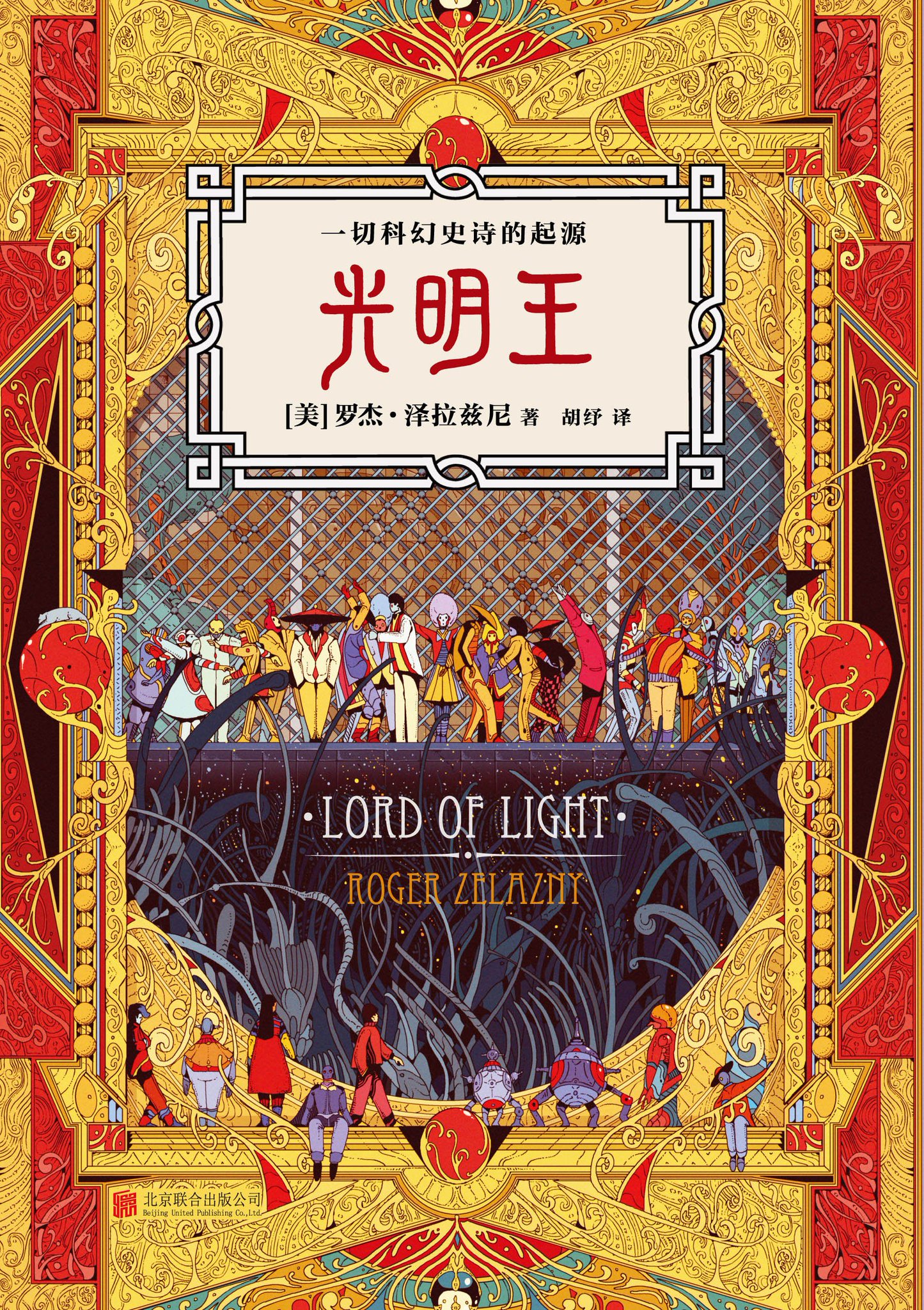 One of my personal favourite, even though I've never read the books :
In the same vein as the first, I think the chinese version of the lord of the rings is very cool :
Share yours with us!