1
« on: April 03, 2020, 10:35:26 PM »
Imprisoned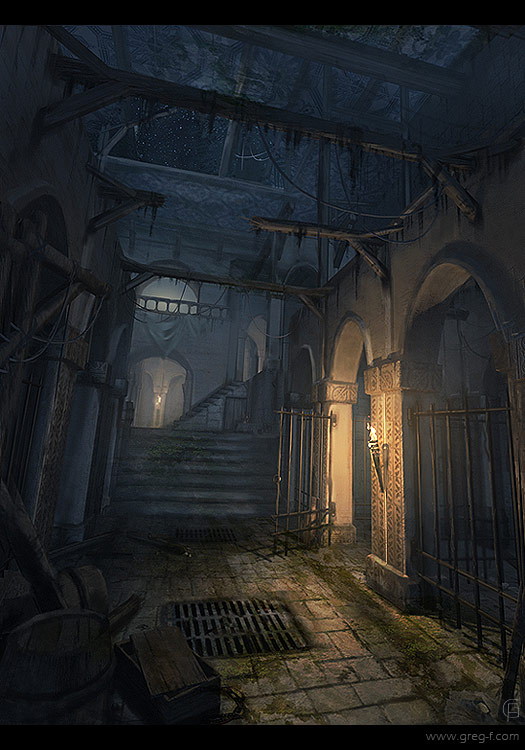 Prison by gregmks
Confined spaces. Locked in somewhere. No obvious way out, maybe even buried alive. Undeserved or justified, by happenstance or intention. In a labyrinth, a cell or their brain. No matter if Sci-Fi or Fantasy, fact is that your MC(s) are imprisoned somewhere, probably nasty. Get them out. Or not.
Rules:



1. This must be prose or poetry.
2. The main character(s) must be imprisoned somewhere.
3. Prose must be 500-1500 words long.
4. Poetry must be 100-750 words long.
5. One story per person or writing team (not per account).
6. You will be disqualified if you exceed the limits, full stop. That's why they're called limits.
7. Your entry can't be published somewhere else before.
8. This is a writing contest, not a "I have written something like this ten years ago" contest. So if you happen to have a story that fits one of the themes, I'd like it to have a mayor overhaul/edit. Work for it.

9. Please add your story's word count and, if you have, your twitter handle.
10. Please put your story in [ spoiler ] tags to make the thread easier to handle.
You can find them above the smileys under the B.


Bonus rule:

We consider voting in a contest you're taking part in a given. Others take time and effort to read the stories - you should do the same. A small community like ours lives from reciprocity and this contest needs stories as much as votes.

If you want so submit your story anonymously you can do so by sending it in a personal message to @xiagan.

Entry will close Aprlil 30th/May 1st, 2020 and voting will begin somewhere around the same time too.

All members are eligible to join. If you are not a member you can join here. Sign up is free and all are welcome!


The winner will have their piece displayed on the main Fantasy Faction website sometime in the next months.
Submitting a story counts as published. The author retains all rights to their work.

Please post your entry here.

Note: This thread is only for questions or discussing this month's writing contest. Good luck!